Referees
Congratulations to all Referee Appointments at this year's QLD State Cup!
A big congratulations to the following Referee's appointed to finals at the 2019 QLD State Cup.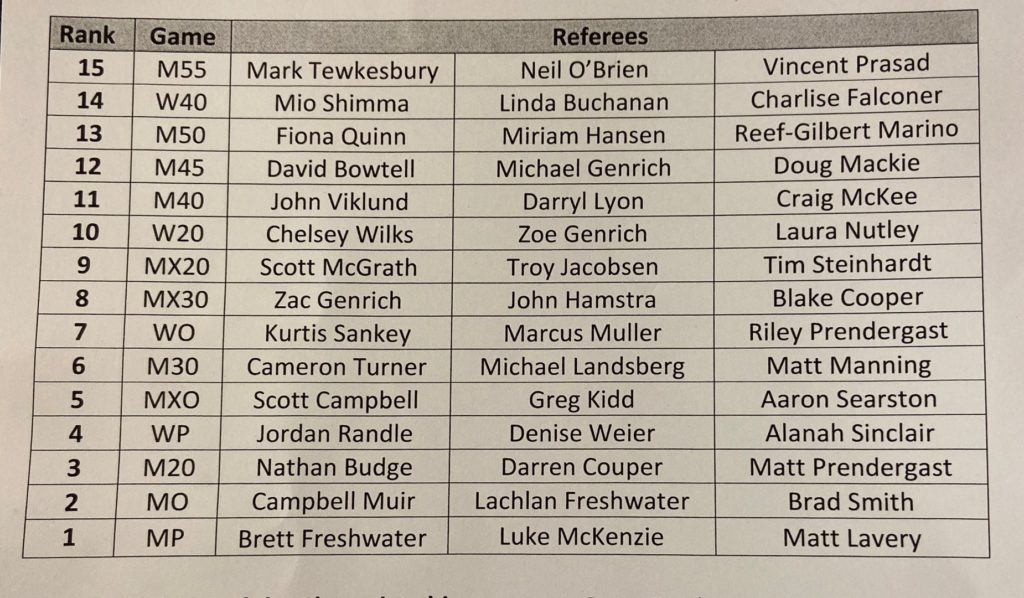 NOTE: Referee appointments are subject to change. Check the Referee Master appointments located at the Referee Manager's desk for up to date appointments.