ALL OF GAME PARTNERS 
---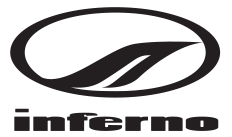 Inferno is the Official Apparel Supplier of Queensland Touch Football. Inferno has set out to develop and fulfill the needs of the modern athlete and supporter, from training and competition uniforms to general everyday lifestyle clothing and off-field wear. We believe in making every step of the process simple.  We have our very own graphic artists on staff to design for you a unique sporting look.
Creating and Building Team Spirit starts with everyone looking like a team.  An eye-catching team kit should capture the spirit, history and culture of the club.
---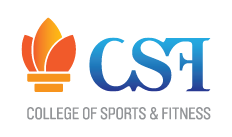 College of Sport and Fitness (CSF) is a nationally accredited training provider with over 12 years' experience. CSF have partnered with Queensland Touch Football (QTF) to deliver a Certificate II and III in Sport Coaching and Sport and Recreation which specialises in Touch Football. Students will have the opportunity to complete their Certificate II and III during high school and also come out with accreditation as a level 1 Referee and Foundation Coach in Touch Football.
The program is jointly endorsed by QTF and Touch Football Australia and provides students in secondary schools with the opportunity to attain a number of qualifications funded by the QLD Vocational Education and Training in Schools program (VETiS).
---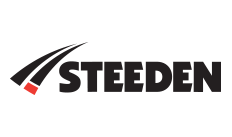 STEEDEN is the official ball of Queensland Touch Football. STEEDEN was established in Queensland in 1958 by Ray Steeden and produced leather footballs, cricket balls and boxing equipment. STEEDEN moved to New South Wales in the late 1960s and was acquired by Gray-Nicolls Sports in 1995.
The STEEDEN brand has grown from strength-to-strength under the guidance of Gray-Nicolls Sports through continual innovation, introduction of new products, creative ideas and acquiring important endorsements.
---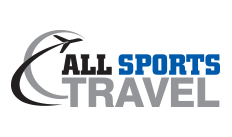 All Sports Travel as the Preferred Travel Partner of Qld Touch Football.  With over 30 years' experience, they are sporting group travel specialists and organise domestic and international travel for over 18,000 athletes and sporting enthusiasts each year.  They have group buying power with all the major airlines and accommodation suppliers and can assist with additional travel arrangements including airport and ground transfers, travel insurance, merchandise, day tours and more!
---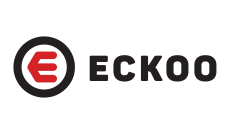 ECKOO is the official IT supplier for Queensland Touch Football. ECKOO is a sustainable IT solutions company based in Brisbane, QLD. Assisting businesses in digital transformations, no matter the situation of your IT infrastructure, we will customise every aspect allowing the business to benefit. We pride ourselves on delivering the best solutions to our clients, working closely alongside the team to understand the needs of the business.
---
EVENT PARTNERS 
---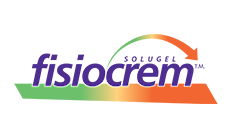 Fisiocrem are the Official Recovery Area Partner of the Junior and Senior State Cup and partner of Queensland Touch Football. Fisiocrem is a topical massage cream for the temporary relief of muscular aches and pains. Based on the evidence of traditional use.
---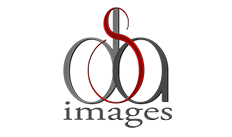 DSA images are the Official Photographer of Queensland Touch Football supporting events such as the Junior and Senior State Cups and the Junior State Championships.