Women In Touch is an initiative of Queensland Touch Football, funded under the Queensland Government's #ActiveKIT program, in collaboration with Health and Wellbeing Queensland.
Our vision is to create a fun, relaxed, and social environment for women to get active, leveraging established touch football skills and drills programs.
The program is targeted at women who have become less active or who wish to become more active; are motivated by the community and thrive with like-minded people.
Women in Touch is a 6-session program (1 hour/week) where participants are introduced to the foundation skills of touch football. This program is tailored to ALL skill and fitness levels, including those with little or no touch football experience.
The aim of this program is to create an inclusive and approachable environment where we help women get active, build confidence and feel their best!
So get your friends together and come share the experience of the Women in Touch.
# ActiveKIT is a new initiative under the Activate! Queensland 2019 – 2029 Strategy and a call to action to drive physical activity participation in Queensland.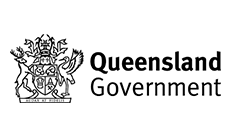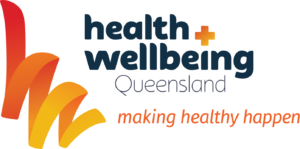 Interested?
Pilots programs are running now, let us know you are keen to get involved here.