Almost 170 of Queensland's next generation of touch football stars are headed for the Sunshine Coast this weekend.
Junior Cowboys, Broncos and Titans teams, in Under 14 and Under 16 boys and girls divisions, were selected following the Junior State Championships in August last year, under a concept aimed at widening the talent pool of junior players in the state.
Teams were selected from within the boundaries of the existing NRL Touch Premiership permits – Cowboys from North and Central Queensland, Broncos from Brisbane and the Sunshine Coast, and Titans from Southern and South West Queensland.
QTF Performance and Pathways Manager Tristan Mana said the concept had been introduced in 2018 to expose more junior players to the elite environment.
"This is their first real exposure to the 'elite' environment, and it's about giving them an overall picture of what it takes to be at that level – not just on the field," he said.
"We are also developing our coaches at this level using our national and Premiership level coaches to provide feedback and support."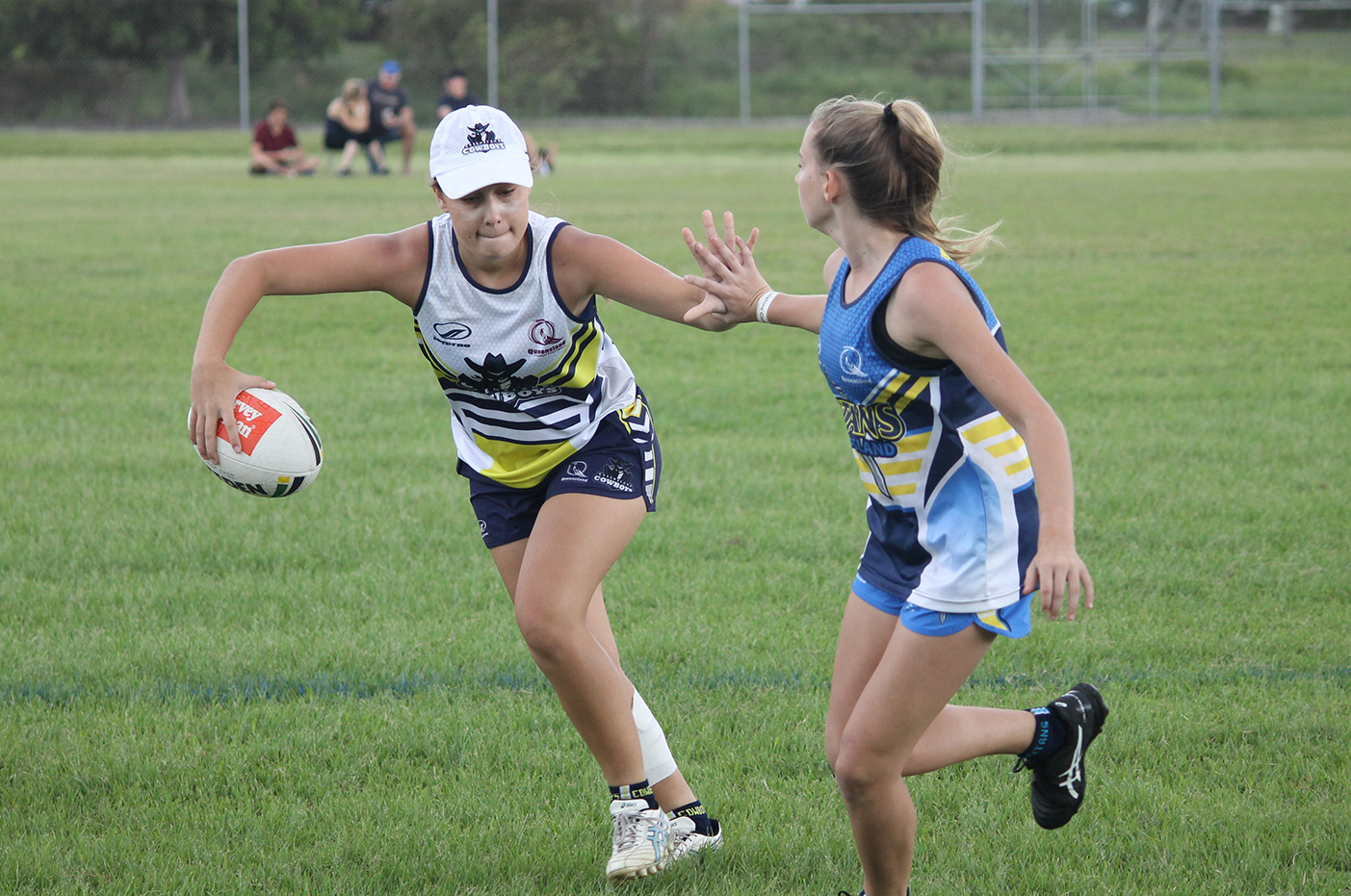 Current Premiership players Justin Otto and Kingston Lamberg will open the camp at Currimundi on Friday night, speaking about their own journeys and what it takes to be an elite level player.
"We want provide these young players with an incentive to go to the next level, and ensure they understand the pathway and opportunities available to them coming out of their regions," Mana said.
"We also have some young referees attending as part of their development pathway."
The weekend will comprise intensive skills sessions, fitness testing, and information sessions on the 'Five Keys of Performance: Mindset, Sleep, Nutrition, Movement and Recovery'.
Players who have been selected in Queensland representative teams (15s and 18s) and attending National Championships, are recognised as Junior Elite but are ineligible to attend this development camp, in order to lighten their heavy representative workload.