QTF Colouring-In Competition Winners!
#qldtouchfootycolour
Thank you to everyone who took part in our Qld Touch Footy Colouring-In Competitions and our partner Steeden for the prizes!
Congratulations to our winners and your masterpieces!
Under 5 – Ruby
5-9 years – Quentin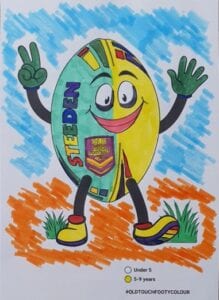 10-12 years – Grace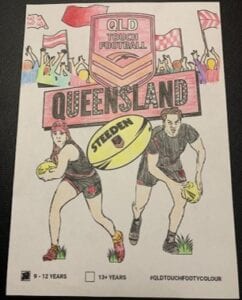 13+ years – Chloe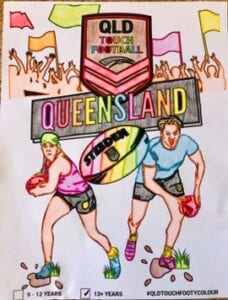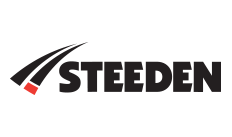 To find out more about STEEDEN products, visit the STEEDEN website.